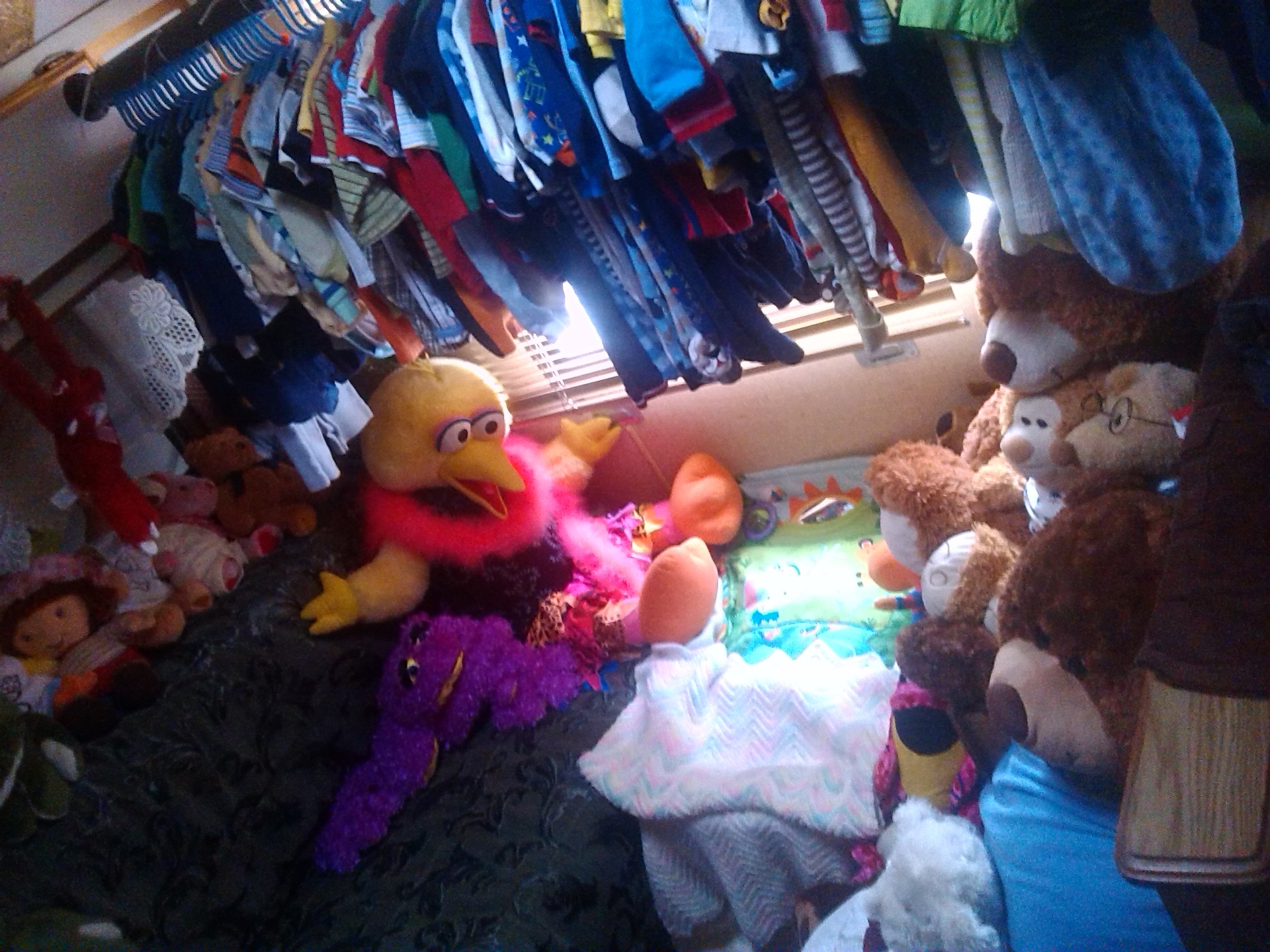 Thank you for your interest in donating to Threads of Luv. We accept clean donations for infants, boys, girls, teens and young adults.
What we are in need of is:
Read Full Post »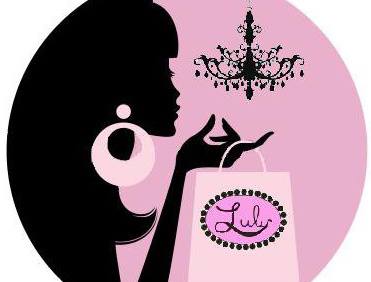 2205 Silverside Rd
Wilmington, Delaware
Dates and Times according to her weekly hours of opperation
"I remember when I was a foster child how many times I had to move from one place to another. Ten times not including homelessness to be exact. Going back and forth is twenty times in transition before the age of ten. As was conventional with most foster children, I had to move my personal belongings in plastic trash bags. Those trash bags sent me a very loud and clear message of being unwanted. Too often I felt like I was being taken out like the trash. The first time I had a suit case was w...
Read Full Post »