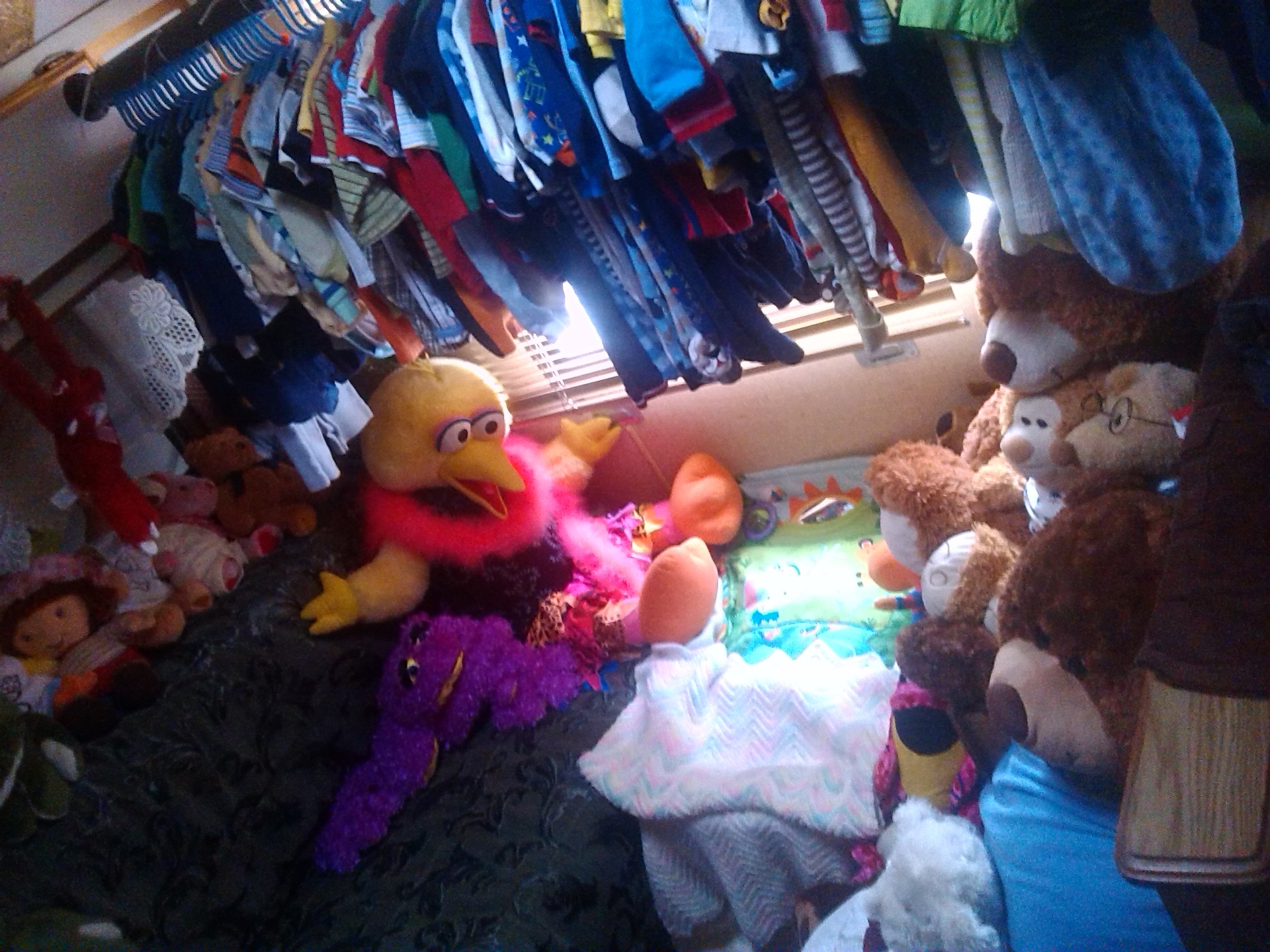 Thank you for your interest in donating to Threads of Luv. We accept clean donations for infants, boys, girls, teens and young adults.
What we are in need of is:
Nearly New/ Gently Used Fashion Wears (stain free, tare free and clean)

Slippers/Soft Soled Shoes

Twin Sized Sheets & Fleecy Blankets
Coats/Jackets
New Undergarments
Used Bras In Great Condition Welcome
Swim Suits (nearly new welcome)
Pink & Blue Plastic Child Sized Hangers
While Plastic Adult Sized Hangers

Men's suits
Accessories (Hats, gloves, scarfs, purses, wallets, belts, ties and dress up costumes) 

Nail Polish, Hair Clips and other beauty realated products.
Small stuffed animals and dolls (boy and girl)
Doll clothes 

Travel sized suitcases, backpacks and Totebags

Kids Hygiene Kits
Crayons/Colored Pencils/Erasers

All colors, sizes, styles and quantities welcome.
What we do not collect:
Heavily Worn Fashion Wears
Furniture of any kind
Strollers

Books
Hard soled shoes
Large Quilts, Sheets & Blankets
Used Undergarments

Thank you in advance for your kind and generous support.  Should you decied to make a monetary contribution, $30 provides 80 items for the youth.
Categories: What We Need Donated